Buying a home by the beach should be fun!
Alexander Knowles
Buying a beach home should be fun and Alex plans to make your buying or selling journey as much fun and stress-free as possible!
Alex's professionalism, communication and investment-minded approach to your real estate needs bring a unique perspective to your buying or selling in the Myrtle Beach area...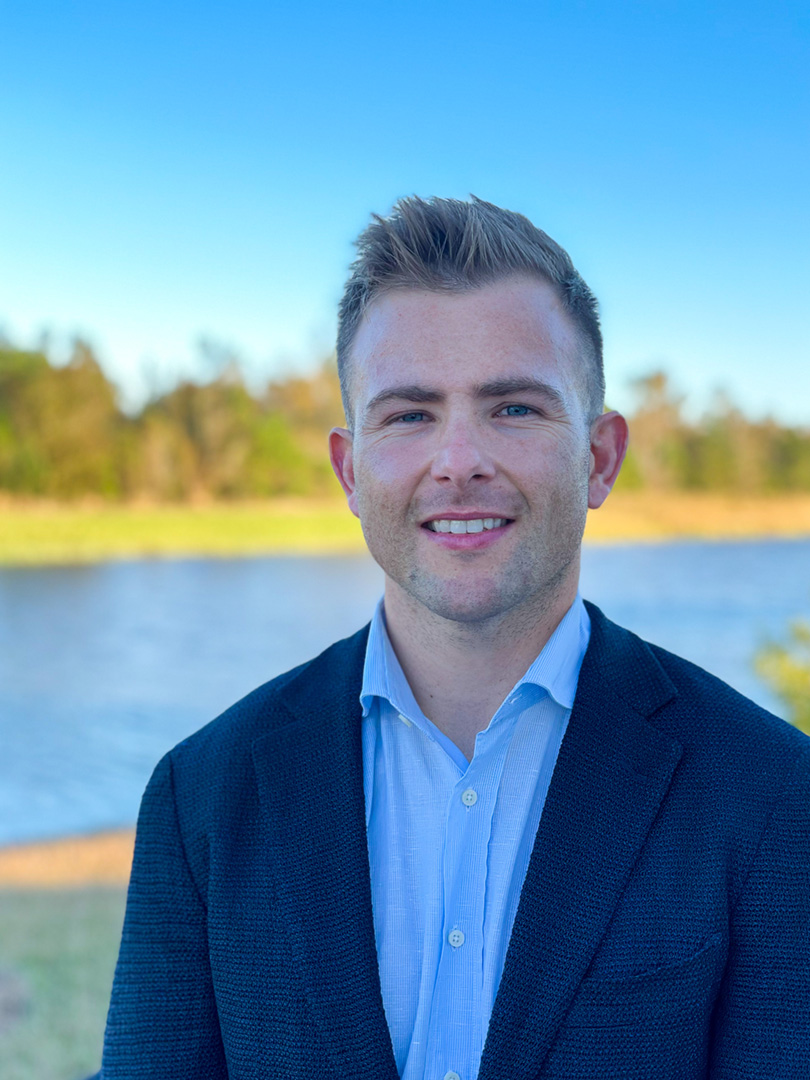 Weichert Realtors Southern Coast
Weichert Realtors Southern Coast
Weichert Realtors Southern Coast
7 home reno's that will increase your resale
You want to make the most money possible when it comes time to sell your home. The way to do that is by improving and updating the things in your home that buyers look for the most. In this article, we explore 7 effective home reno's that will help increase your resale value.
Thinking of selling your home?
Get started today with a free and comprehensive home value report.
Testimonials
---
"I recently used Alex to help with a home I was looking to purchase. I was out of state and needed someone local with knowledge of the market. He was extremely helpful on informing me of what the home buying process is like in South Carolina as well as helping me put together an offer. He went above and beyond to help me out. He was very responsive, knowledgeable, very easy to work with. If your looking for an agent in the Myrtle Beach area you should give him a call."
"Alex did an AMAZING job for me! I couldn't believe how fast he got our house under contract. I had tried to sell the house myself first. My open house had maybe 3 people, and 2 were neighbors. When he did it, he must had 30 the first day. He is a complete professional and dedicates himself to getting buyers in to your property."
"Alex Knowles is a highly transparent communicator and ethical professional. Recently, Alex helped my fiancé and I secure our first family home. While there was much excitement about purchasing our first home, there were a lot of unforeseen barriers to the housing market. Rest assured, Alex came through with key information about the market and making an investment that makes sense for our long term financial well-being. Alex made sure to put our "must haves" on the table as well as kept our budget in mind. His honestly, willingness to research properties, and share fact based input saved us time and headaches. Ultimately, Alex helped us let go of emotional decision making and confidently guided our way to the perfect home. His approach to crafting a deal is bespoke and clean cut– he gave input on our cover letter and helped craft the most attractive offer. If you are looking for an agent that communicates thoughtfully, leads intuitively, and delivers smoothly then look no further!"
Ready to Buy
We can set you up and lead you through using the local know-how to make your purchase as stress-free and seamless as possible. Contact us to schedule an introductory call to begin your buying journey.
Find Your Home
Ready to Sell
We take huge pride in our sales and marketing skills to have your home sold! Contact us to schedule a free home valuation and introductory call to see if we are the right agent for you!
Sell Your Home
Subscribe To Our Newsletter
---
By signing up you will receive our quarterly newsletter on variety of real-estate topics.
We respect your privacy. We will never share your email address. You can unsubscribe at any time.